Prospective Families
We are honored you are considering Jackson Christian School for your family's education. Our Admissions staff welcomes the opportunity to answer your questions, show you what our school has to offer, arrange a student visit and guide you through the application process.
By completing a Request Information Form about your child, including their grade level and your family, our Admissions staff will easily be able to provide information about the Jackson Christian School Experience via email and a phone call. We would love to share with you how our mission of providing excellence in education in a Christ-honoring environment transforms and equips students for life.

The best way for your child to get to know Jackson Christian School is to be a guest student for a day, through our Student Visit Program.
We have student visit days once each month, or we can customize a day that works best for your family.
Please complete the Student Visit Registration Form to arrange for a Student Visit Day. We will next contact you to schedule your visit on a pre-scheduled Student Visit Day or we'll arrange a day that works best for your family and child.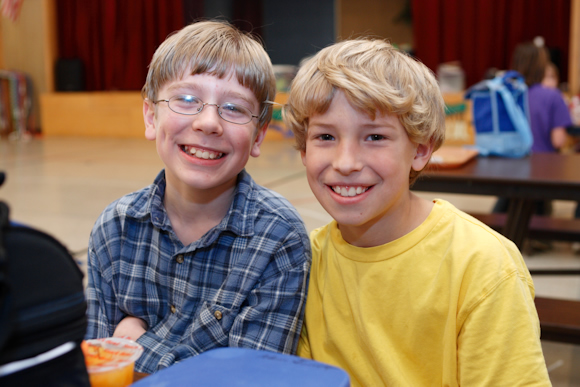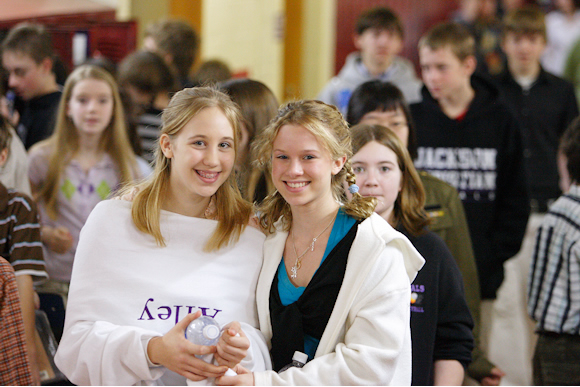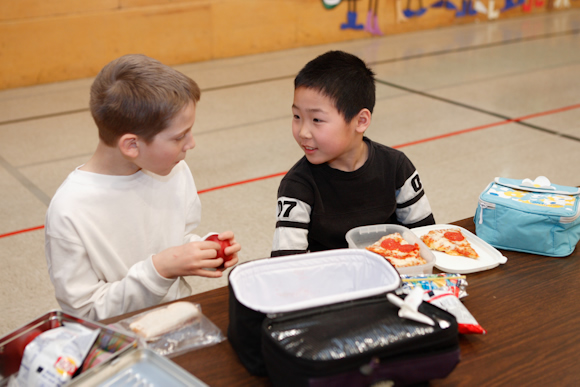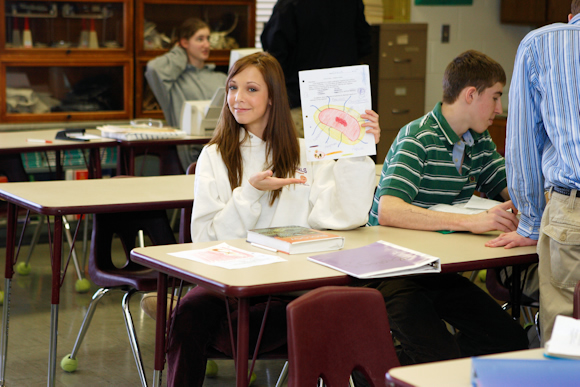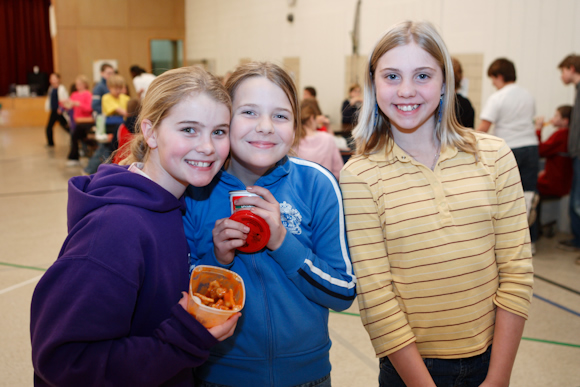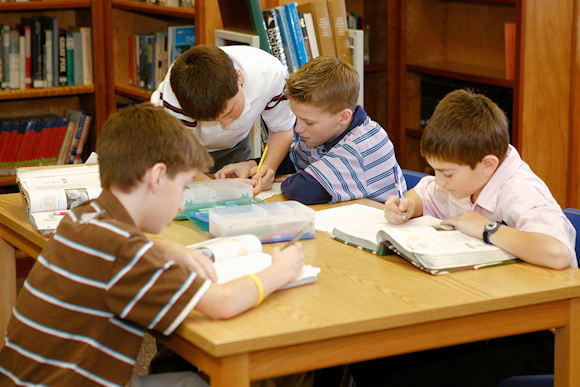 Experiencing a day in the life of a JCS student...
What to Expect
A student visit day begins with being greeted at the front office and an introduction to their student host.
Visiting students attend classes for a full or half day right along with their prospective classmates. One of our student hosts will spend the day with your child helping to assure that they feel comfortable meeting new friends, finding their way around as well as meeting our teachers. We'll take care of their lunch and give them a JCS t-shirt too.
Financial Aid
---
An Education
Worth

Investing In

Making Christian education accessible to every Christian family who desires to partner with us is an important priority of our school board and administration. We understand that paying tuition is a considerable investment, and therefore do all we can to not only use those resources wisely, but also to raise additional funds to ensure our ability to fulfill our mission and meet the changing needs of our school.

We are pleased to offer needs-based financial aid to help make attending JCS possible. Once you have applied for admission and are accepted for enrollment, you are eligible to complete the confidential Financial Aid application. Financial Aid applications are processed by FACTS Grant and Aid to assure a confidential and impartial process.

Financial Aid Deadlines Each Year
Award notification no later than April 15th
Award notification no later than May 15th
Award notification no later than June 15th
Opportunities to Reduce Your Costs
There several cost reduction opportunities that can help make tuition and fees more affordable. Some JCS families earn more than $1,000 each year to be applied towards their costs. Be sure to visit
Reduce Your Costs
for helpful information about bringing down the cost of tuition.
Your Child's education has significant impact.
An education from JCS advances wisdom and equips children to stand firm in their faith.