JCS Athletic Program
Mike Baisden, JCS Athletic Director
BA-Physical Education and Health
ACSM Certified Personal Trainer
The philosophy of athletics at JCS is to provide a medium by which our students can glorify Jesus Christ through athletic competition. Our goal is to teach principles of courage, discipline, cooperation, commitment, sportsmanship, respect for others and grace and humility in victory or defeat.
Every student makes the team in JCS Middle School sports as our program emphasizes participation. Junior Varsity athletics builds on participation and focuses on further skill development. Tryouts begin at the Junior Varsity level. Varsity squads seek to build on participation and skill development to put together a winning unit.
---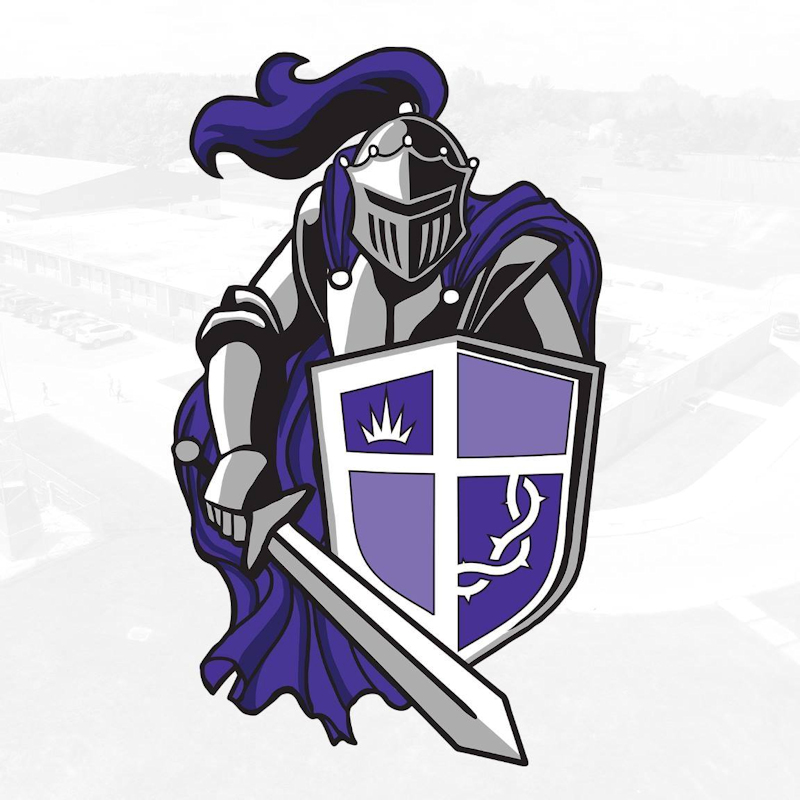 JCS Athletic Booster Club
The Jackson Christian Athletic Department budget exceeds $90,000 annually. The Athletic Department is not funded through tuition dollars. Gate receipts, concession sales and fundraising activities keep the athletic program strong.
JCS Booster activities make a huge difference. The Jackson Christian Athletic Booster Club helps raise money for athletics by organizing a community of families to work together at a variety of sporting events. Our goal is to help our athletic department and students be successful and this is a great opportunity to help JCS be the best it can be!
VOLUNTEER HOURS
Parent involvement in Booster Club activities helps to fulfill Parent Volunteer Hours. For example, running the concession stand is fun and offers countless opportunities to volunteer in the evening when it is most convenient for working parents. See the partial list below of Booster volunteer opportunities.
ROYAL SPIRIT WEAR
School spirit wear is available from the "Booster Box" on the MS/ HS Campus and at some home games. Parents are notified throughout the year when large orders are placed. A special order opportunity is available prior to Christmas each year.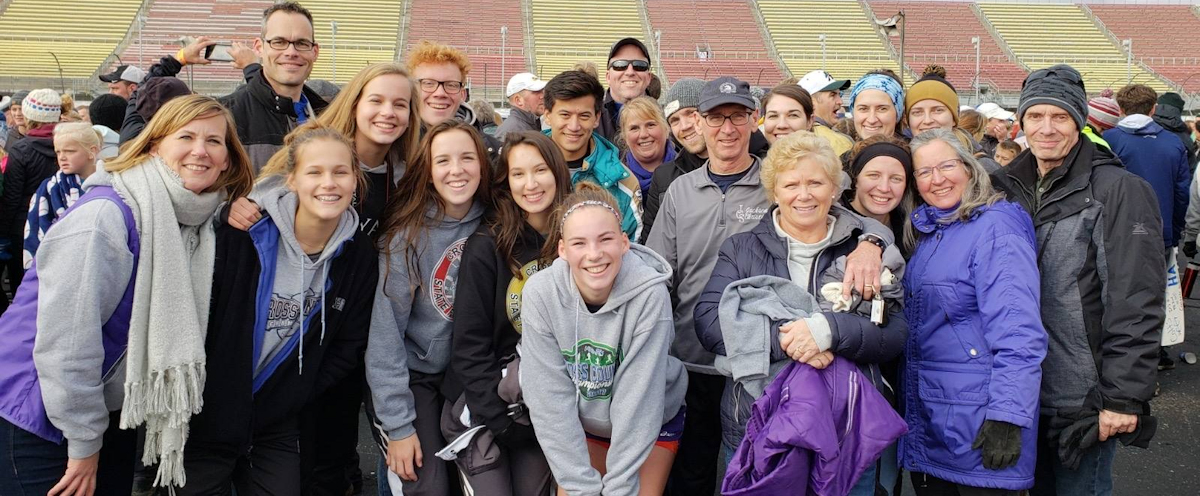 Events We Work Include:
Concession Stands
MS/HS Lunch Program
Special Dinners
Race for Athletics
Homecoming Activities (Fall)
Golf Outing (Spring)
...and More!
For more information or to volunteer, please contact Mike Basiden by email or by calling (517) 783-2658.
Jackson Christian is a member of the Michigan High School Athletic Association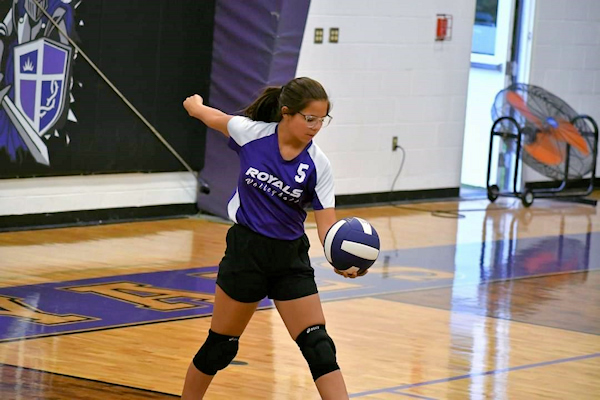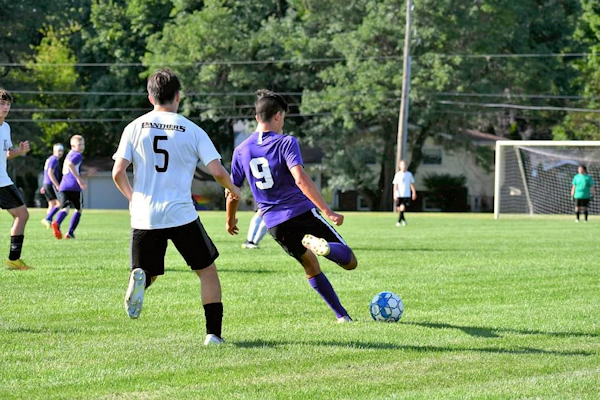 Athletic Passes
Athletic passes make games more affordable for families and can be purchased at the High School Office or at games.
Senior Citizens, age 62 and older, are granted courtesy admittance to all league games. This does not apply to the end of the season state tournaments.
Student Passes
Adult Punch Card

K-5th - No Pass Required

6-12th - Student Pass

Cost: FREE
For all home events

Punch Cards - $35

18 punches per card

---

Middle School Games

JV/Varsity Games
Sports Offered
Elementary Intramurals
Middle School Sports
High School Sports

Fall

Soccer
K-5th Grade

Winter

Basketball
K-5th Grade

Spring

T-Ball
K-3rd Grade

Boys

Basketball
Cross Country
Soccer
Track

Girls

Basketball
Cheerleading
Cross Country
Track
Volleyball

Boys

Basketball
Cross Country
Golf
Soccer
Track

Girls

Basketball
Cheerleading
Cross Country
Soccer
Track
Volleyball
Your Child's education has significant impact.
An education from JCS advances wisdom and equips children to stand firm in their faith.