JCS Student Life
Middle School & High School
Developing well rounded students who are equipped to be world changers requires that the Jackson Christian School experience include many student opportunities.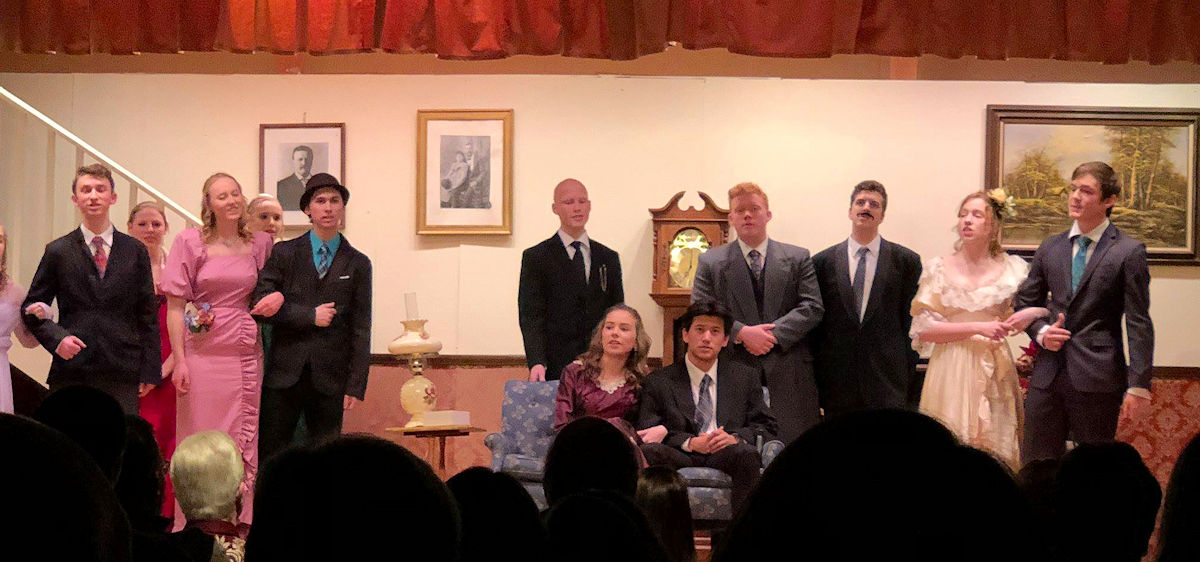 The Royal Players Performance of Meet Me in St. Louis
Students can engage in a variety of groups and activities.
Engaging in extracurricular activities such as weekly chapel, spiritual emphasis week and class retreats is mandatory for all students. Over 80% of JCS middle and high school students participate in at least one of our athletic teams. Other extracurricular activities are based on student interest and in some cases auditions or other requirements.
Your Child's education has significant impact.
An education from JCS advances wisdom and equips children to stand firm in their faith.