JCS Alumni
Alumni relationships are
important
rewarding
significant
to JCS.
You provide encouragement to students, faculty and staff.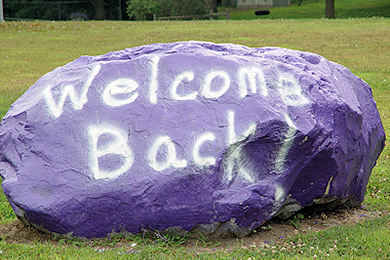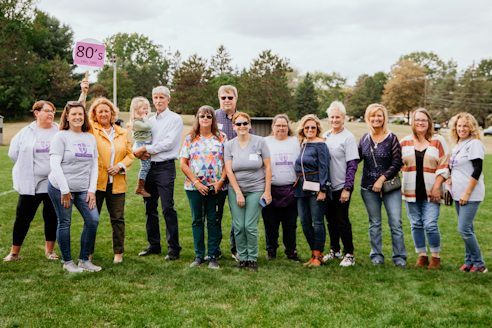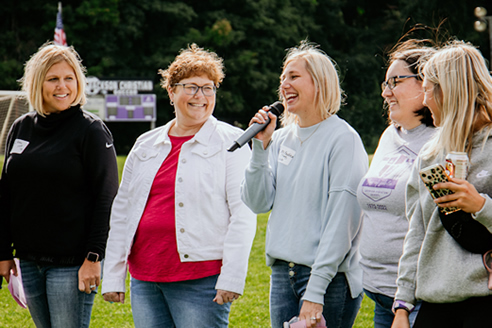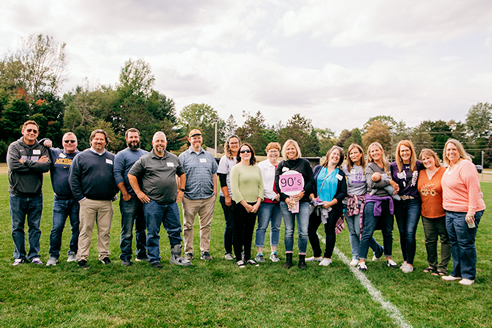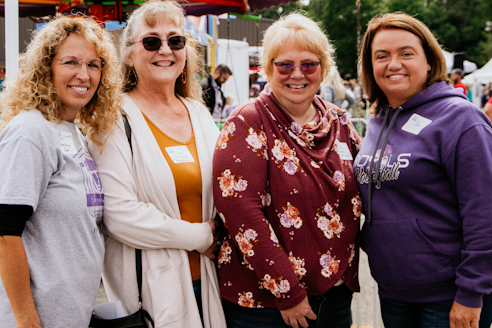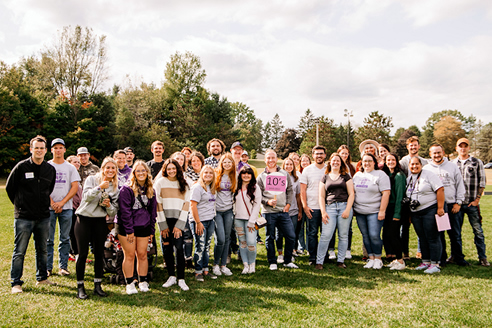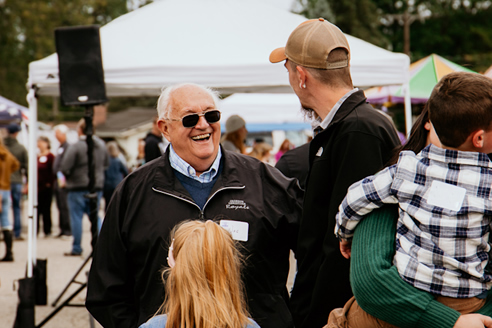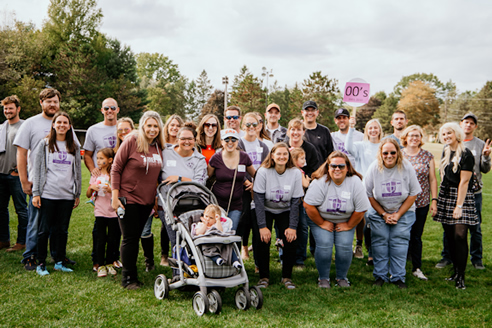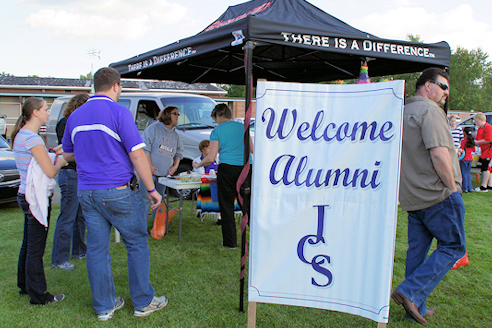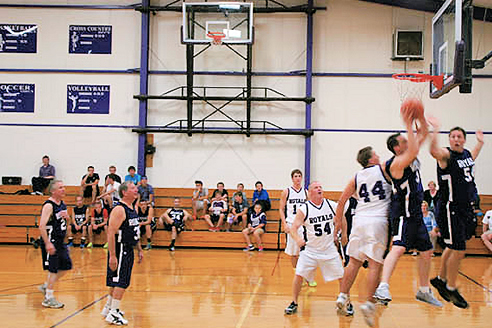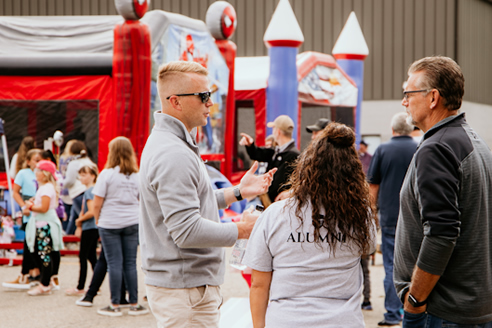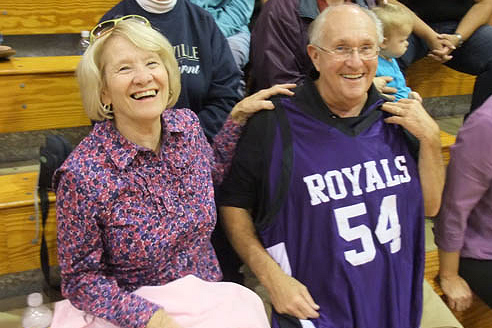 It is our great desire to help alumni strengthen relationships between one another and with JCS. We want to continue to inspire our alumni to live out a vision of graduates who embrace a biblical worldview and live lives that exemplify godly character, leadership, service, stewardship and worship - in lifelong service for Jesus Christ.
We are continuously gathering information about what we've done well and about what we need to learn from the past - to propel us to greater excellence for today's JCS students and for the glory of God.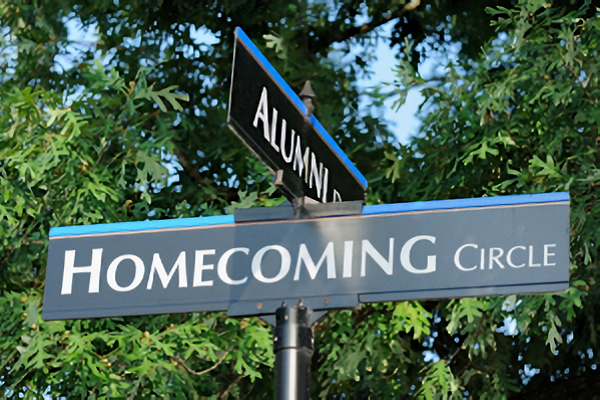 Alumni Updates
Let's keep in touch!
We want to be sure you are in the loop about all that is happening at JCS. Please send us an email to lmcneil@jacksonchristianschool.org with any updates to your contact information, including life events, change of address, or other noteworthy things that you are up to.
---
Transcript Request
We are happy to provide an official sealed transcript or unofficial transcript for JCS/JBS Alumni.
To request a transcript, please contact Laura McNeil at lmcneil@jacksonchristianschool.org or call (517) 783-2658. Please indicate if you would like an official or unofficial transcript, the number of copies, and if you would like to pick this up or have it mailed.
Once we have received your request, please allow 5 business days for processing. (Faxing of transcripts is prohibited due to their confidential nature.)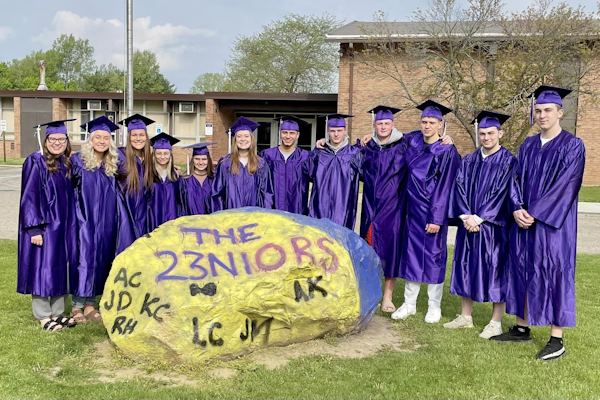 Your Child's education has significant impact.
An education from JCS advances wisdom and equips children to stand firm in their faith.