Counseling & College Prep
The mission and purpose of the Guidance Counselor is to serve both students and parents to ensure a positive experience academically and socially while giving each student the necessary resources and tools to discover their unique calling for Christ.
At JCS, our Counselor guides students individually through the career and college planning process, providing a wide variety of opportunities to explore career paths, meet with college admission counselors and prepare for college entrance exams.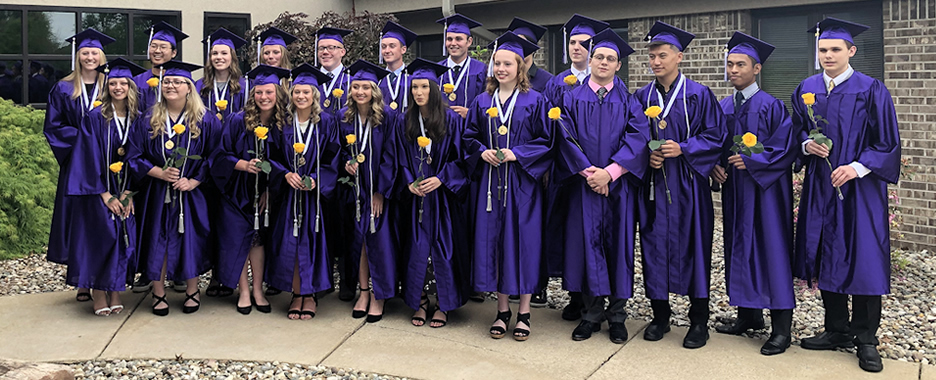 Career Planning
The Counseling office is here to support students and families as they navigate high school course curriculum choices and the college/career search process.
Start your career planning now! Search for Colleges, Careers and More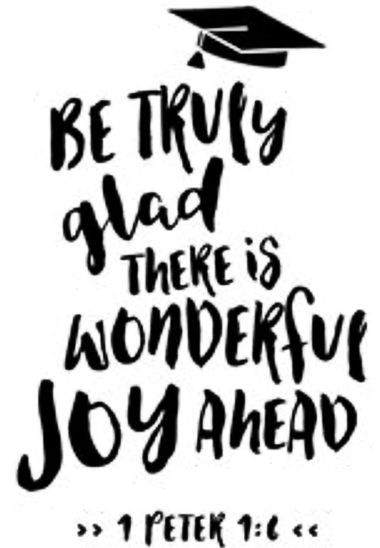 Searching for a Career? Our school participates in a wonderful online program called Career Cruising. Students can search for careers, hear interviews of people in those careers, check out wages, and search for colleges. They can also save information and update their personal Education Development Plan (EDP). Our Counselor will work with students to learn many aspects of the program.
Visit www.careercruising.com. Please call the counseling office to obtain the USERNAME and PASSWORD. We encourage all students to develop an EDP (Education Development Plan) and explore all the resources Career Cruising has to offer. We encourage all parents to view their student's EDP's online as well.
Jackson Area Career Center provides juniors and seniors vocational and technical training. Our students typically spend 3 periods at JCS with the other half of the day spent in class at JACC.
Career Websites
Search for Colleges
Personal Help & Counsel
Looking for answers or need some encouragement? We are here to help.
The Counseling office has created a list of recommended reading materials, helpful verses, and daily devotionals and Christian living websites that cover just about everything you can possible imagine. View this complete listing and feel free to share this with others. This listing is to provide help and guidance in the following areas:
Reading Materials - Anger, anxiety, bitterness, dating, depression, doubt, eating disorders, family, forgiveness, grief, obsession, pornography, relationships, sexual abuse

Bible Verses - Anger, anxiety, belief, blessings, care, comfort, faith/faithfulness, friendship, guidance, help in trouble, loving God, peace

Links - Daily Devotionals and Christian Living websites
Do you need additional help and support?
There are many organizations in our community that are ready to give personal help, counsel and support for the following areas:
Abuse/Assault/Rape, Counseling/Crisis Assistance, Alcohol/Drug Abuse, Mental Help, and General Help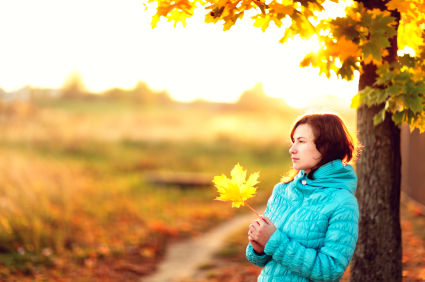 Scholarships & Financial Aid
Our counselor works closely with students to give knowledge and direction in applying for scholarships and financial aid.
There are many areas that students and parents can start looking into now regarding scholarships and financial aid.
Scholarships
If you are a high school student or a parent of one, now is the best time to begin searching for scholarships. All scholarship money can really help by providing funding that is likely sought after by first time college students who may not have other funding sources lined up.
Many scholarship providers give big awards to students early on in their academic careers and possibly even funding education at college. Please take the time to look into all scholarship opportunities including any upcoming scholarships that our counseling office may post.
Scholarship Information
Online Resources
Financial Aid
All students should apply for aid with FAFSA. Federal forms are available in our JCS office, but students are encouraged to apply online by at www.studentaid.gov/h/apply-for-aid/fafsa. College codes are available online as well as at our office. Our JCS Counselor will help with any questions or show you where to get the answers. You cannot file for aid until January. To get a head start, you can set up an account by going to www.studentaid.gov/fsa-id/create-account/.
Even if you feel that you make too much money to qualify for Federal money, you should still apply for aid with FAFSA. The state and colleges use the information to determine their financial aid packages for you. Each college does not want to come up with their own screening forms, so they use the information sent to them from the government (by your permission). They need this information even if it is to help you get a low interest loan.
Free Financial Aid Resources
Michigan Students Financial Aid
Please call 1-888-4-GRANTS for information on the following:
Michigan Competitive Scholarship
Michigan Tuition Grant
Michigan Promise Scholarship
Adult Part-Time Grant
ichigan Educational Opportunity Gran
Michigan Work-Study
Tuition Incentive Program
Michigan Nursing Scholarship
Children of Veterans Tuition Grant
Federally Guaranteed Student Loans - Call 1-800-MGA-LOAN
Michigan Education Trust - Call 1-800-MET-4-KID or visit www.setwithmet.com
Michigan Education Savings Program - Call 1-877-861-MESP or visit www.misaves.com
Your Child's education has significant impact.
An education from JCS advances wisdom and equips children to stand firm in their faith.